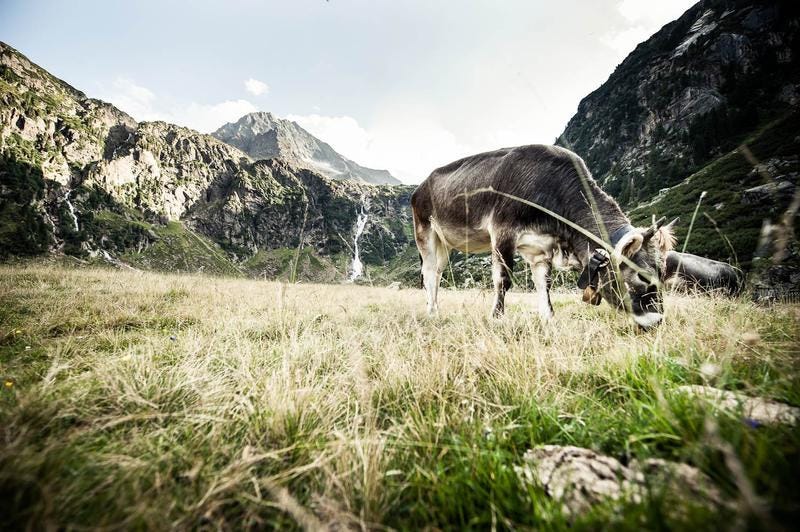 best price guaranteed.
on our website.
If you send us a request, we will compare the prices from different booking portals in order to make sure we are always offering you the best prices. Please contact us by completing the enquiry form or contact us directly by emailing us at appartement-riese@posteo.at.
free car parking. free wifi.
Winter High Season
19/12/2022 to 08/01/2023
18/02/2023 to 10/04/2023
18/12/2023 to 07/01/2024
12/12/2024 to 01/04/2024

starting at 60 € per peson/night*
(5th & 6th person:
starting at 30 €)
Winter Low Season
09/01/2023 to 17/02/2023
30/10/2023 to 17/12/2023
08/01/2024 to 11/02/2024


starting at 55 € per person/night*
(5th & 6th person:
starting at 30 €)
Summer High Season
03/07/2023 bis 03/09/2023
06/05/2024 bis 01/09/2024



starting at 50 € per person/night*
(5th & 6th person:
starting at 30 €)
INCLUDING
STUBAI SUPER CARD
Summer Low Season
11/04/2023 to 02/07/2023
04/09/2023 to 29/10/2023
02/04/2024 to 05/05/2024


starting at 45 € per person/night*
(5th & 6th person:
starting at 30 €)
INCLUDING
STUBAI SUPER CARD
* Prices
incl. 13% VAT
excl. local tax (2,80 € per person/night for guests aged 15 and over)
excl. final cleaning fee 80 €

Please Note
When there are two guests staying, only one bedroom will be available.
Futon beds will be provided for the fifth and sixth person staying in the apartment.
Futon beds will not be available in case of four people or fewer than four people booking the apartment.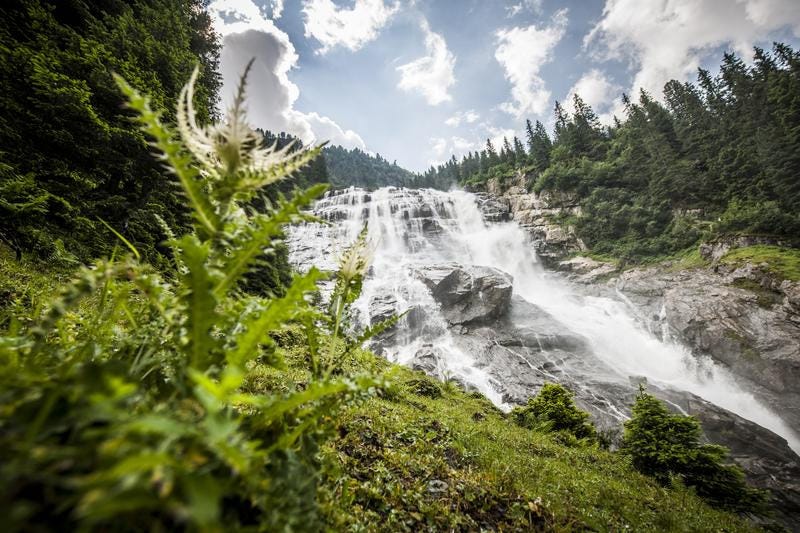 one valley.
one ticket.
We will cover the costs of the Stubai Super Card during your stay from end of May to mid-October.

The Stubai Super Card – free of charge for you – offers a number of attractive bonuses.
sports equipment storage
We have a designated place in the house to store your sports equipment (free of charge, of course). In order for you to be able to begin a perfect skiing day with dry and warm feet, we provide a ski boot dryer.
bread rolls service on request
On request, you receive fresh bread rolls every morning, delivered daily by our local bakery.
our terms and conditions
The AGBH (General Terms a Conditions of business for the Hotel Industry) apply to our establishment.
In addition, the terms and conditions of the Apartment Riese apply.

Cancellation Conditions
Guets can cancel free of charge up to 14 days before arrival.
In your own interests, we strongly recommend travel insurance, such as Hotelstorno Plus oder Premium travel insurance.

Payment
We are glad to receive payment prior to your arrival. Payment details will be sent to you. Of course, you also have the opportunity to settle your bill on spot no later than the second day after arrival by bank transfer (otherwise in cash but we prefer by bank transfer).


Self Check-In
We provide easy to follow self-check-in instructions allowing you to check in in an easy, quick and uncomplicated way. You will be kept informed via email.


Arrival and Departure
The apartment will be available from 3 pm on the day of your arrival. In the case of late arrival or early departure, the agreed apartment price will be charged. Guests have to vacate the apartment by 9:30 am on the day of their departure. The apartment has to be left in a clean, complete and tidy state.

Pets
Unfortunately, we can not accept animals due to our high standards of cleanliness.

Smoking Ban
We are srictly a non-smoking establishment.

Access to the Apartment
Only paying (and hence also registered) guests are allowed in the property.

Considerate Volume
We ask you to pay attention to the volume in the apartment, out of consideration for the other guests in the house. Parties are not permitted in the apartment.

Final Cleaning Fee
We charge a one-time final cleaning fee of 80€ per stay. If the apartment has been left extremely dirty and/or regulations have not been followed, the cost will be increased.

Damage or Removal of Furniture
If furniture has been damaged or removed, the guests will need to bear the cost. The same applies in the case of guests losing the apartment keys.

Sports Equipment Storage
We have a designated place in the house to store your sports equipment. We, however, will not accept responsibility for the loss or damage to any personal belongings left there.

Bread Rolls Service
The bread rolls ordered are not included in the price of the apartment.